Please join us for our Grand Opening Events!
Enjoy refreshments and entertainment as you tour our new facility, learn more about the latest in cancer care technology and meet your western Kansas oncology team.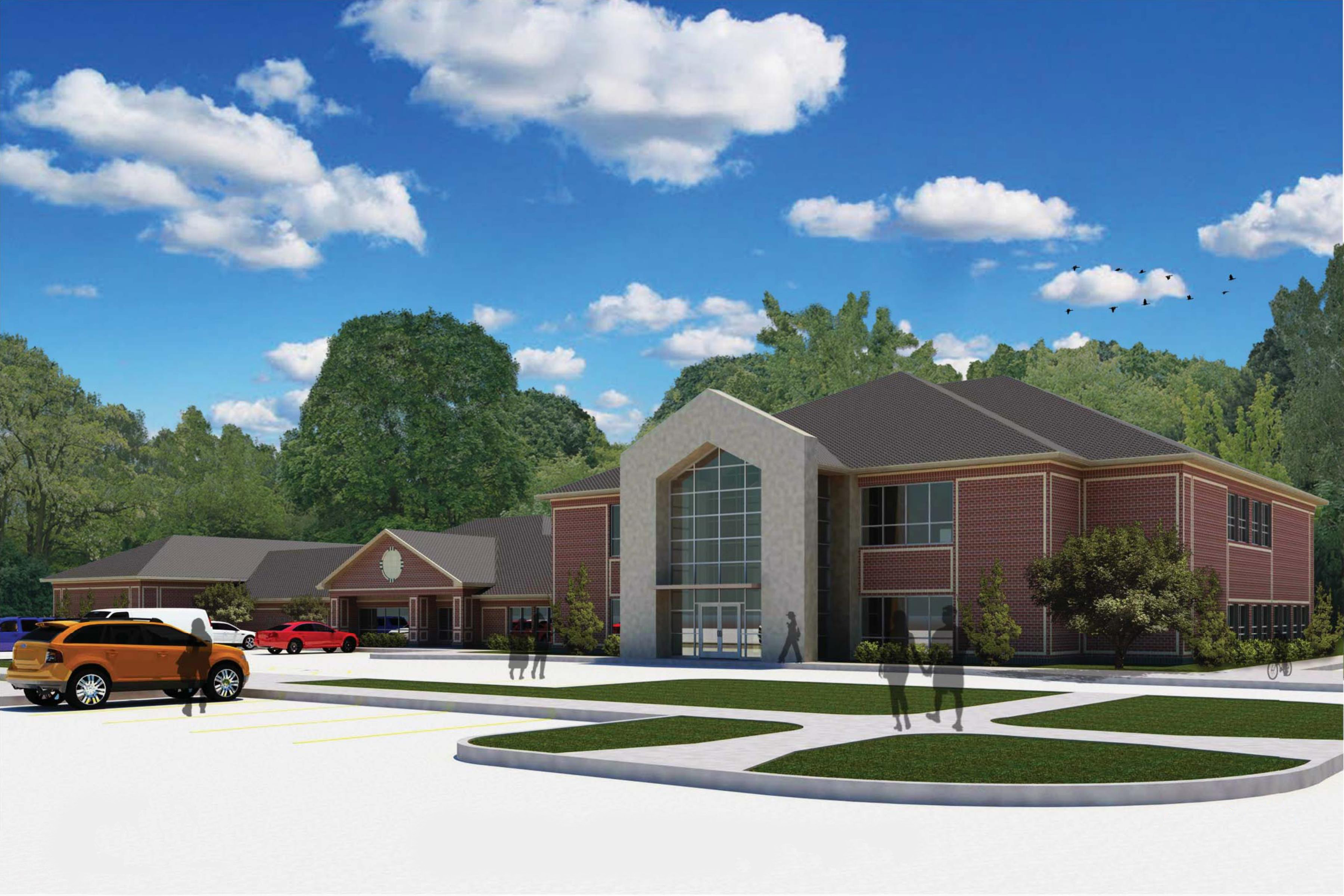 Friday, April 29th   |   11:00am – 5:00pm   |   12:30pm – Ribbon Cutting
Saturday, April 30th   |   11:00am – 3:00pm
For more information or to schedule a tour, please contact us!